Learn about
Genius Hub
Our Story, Our work, Our Style
Our Partners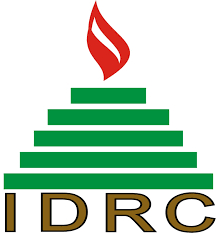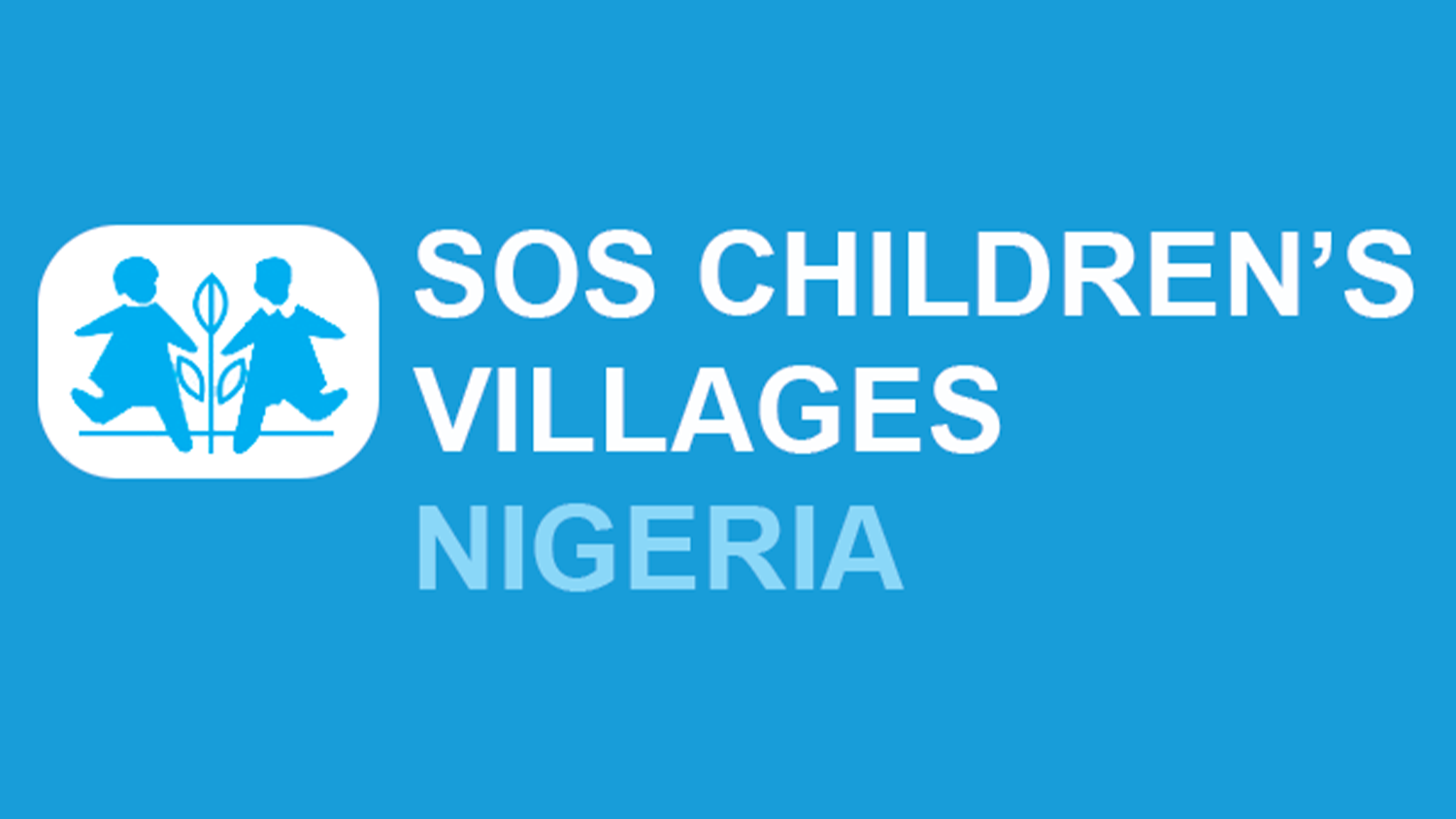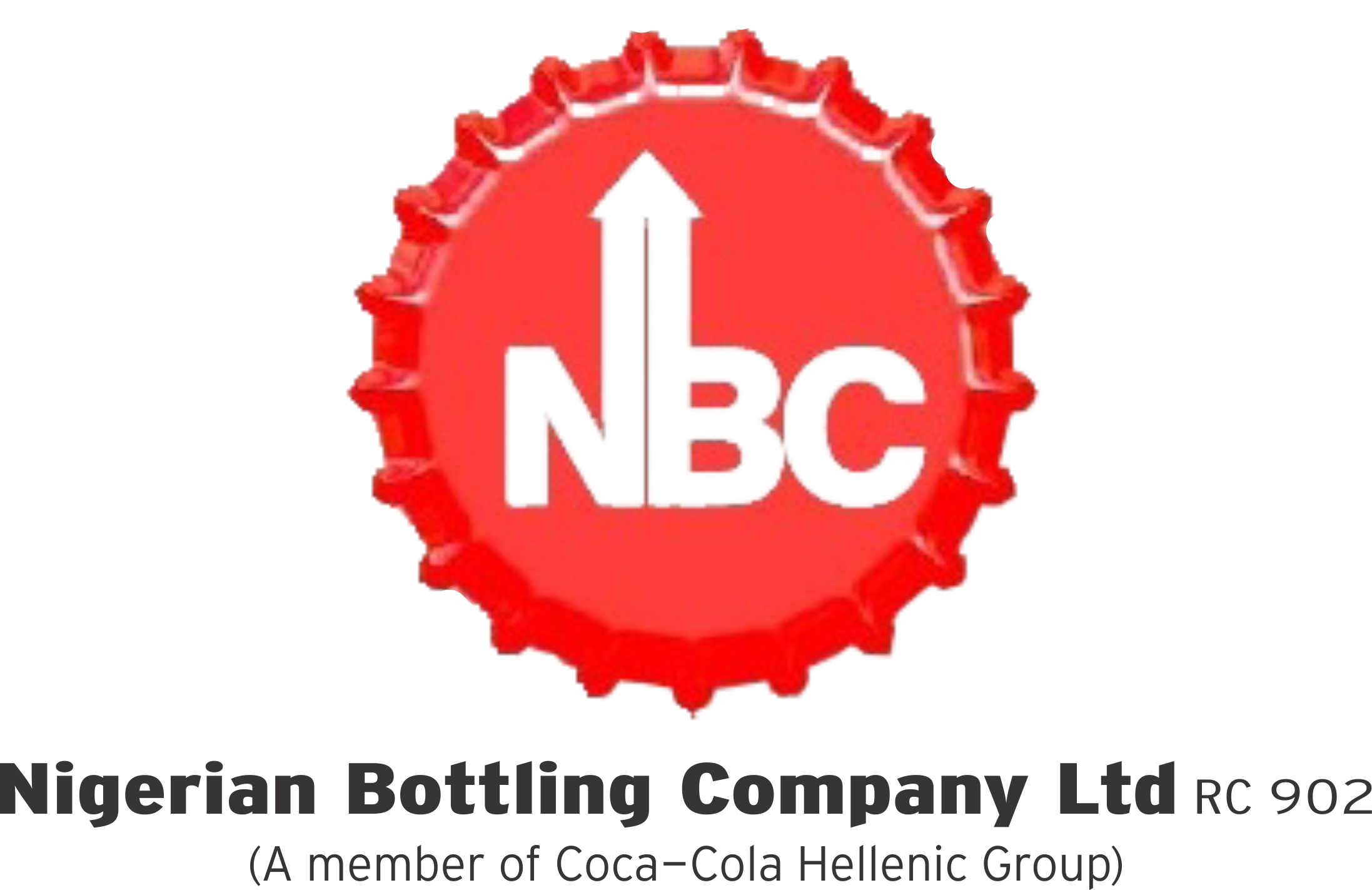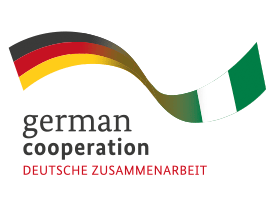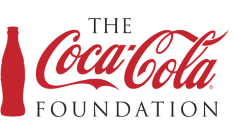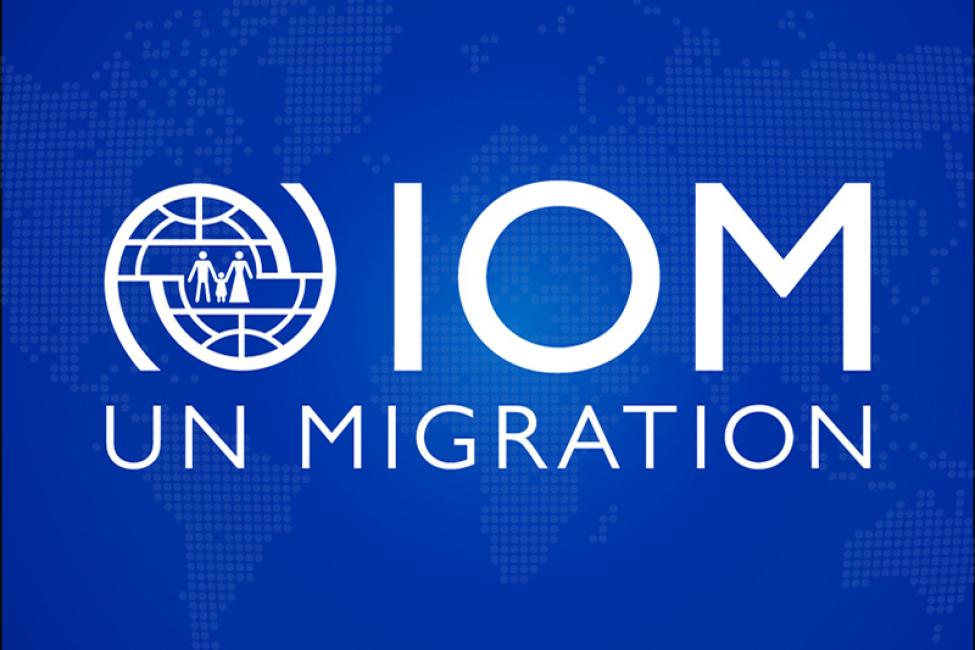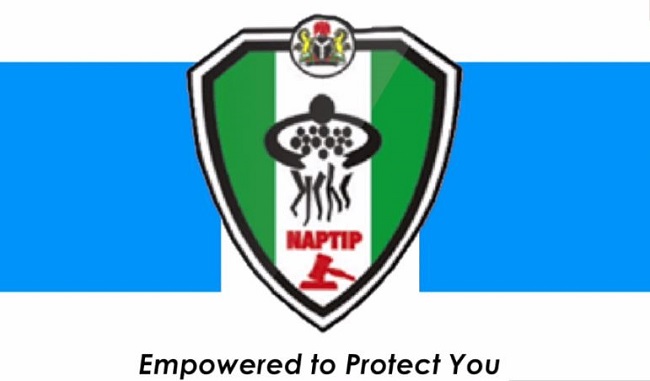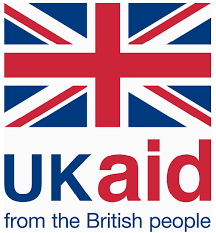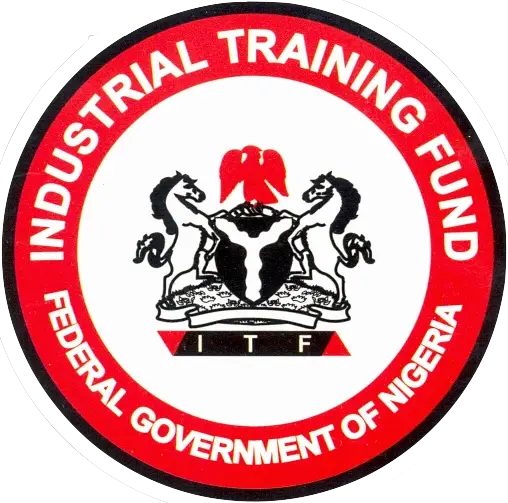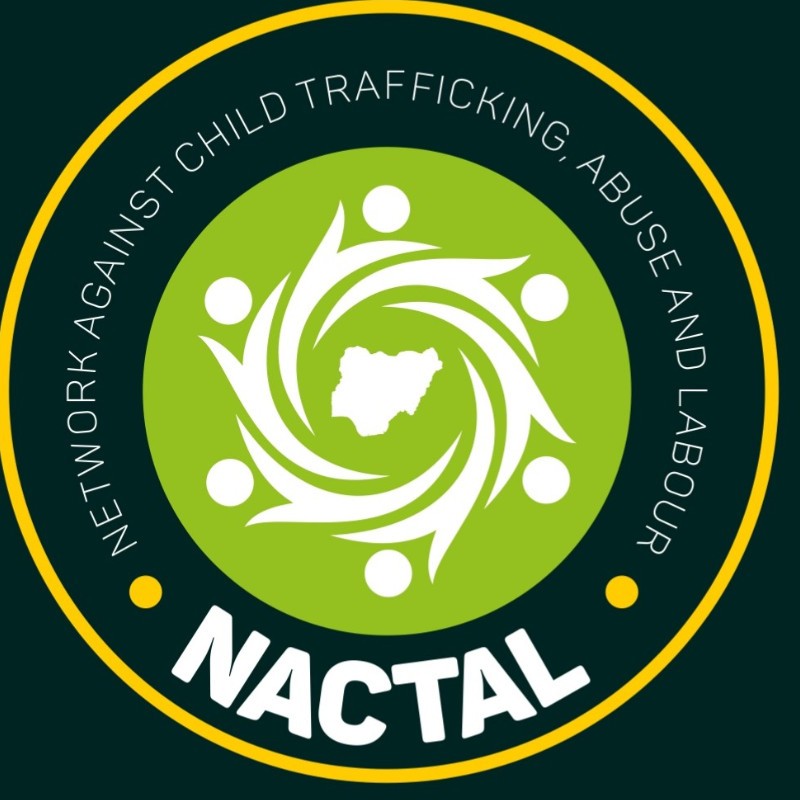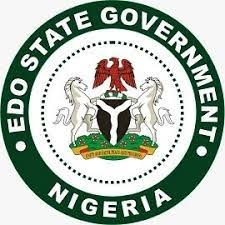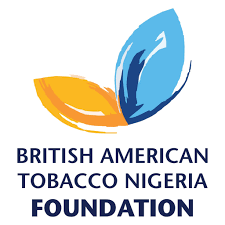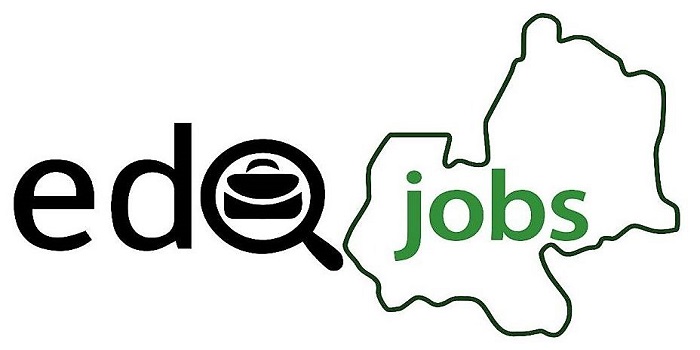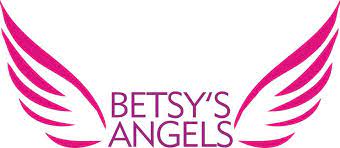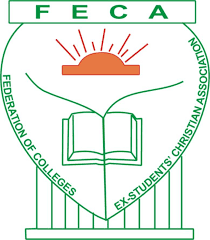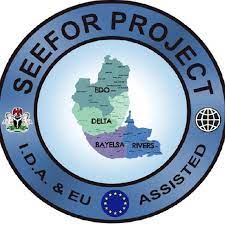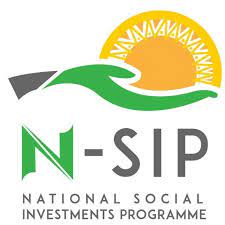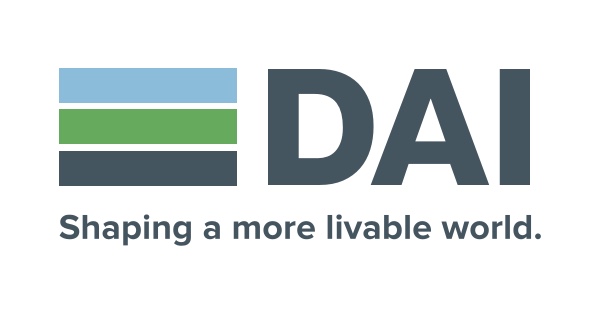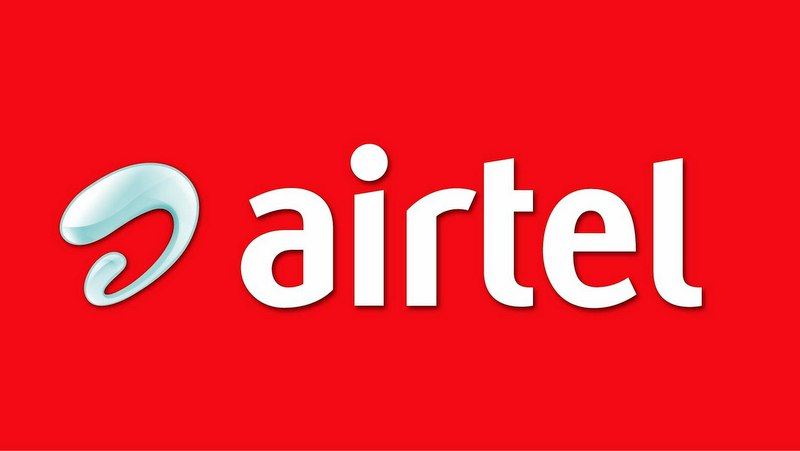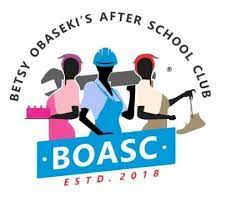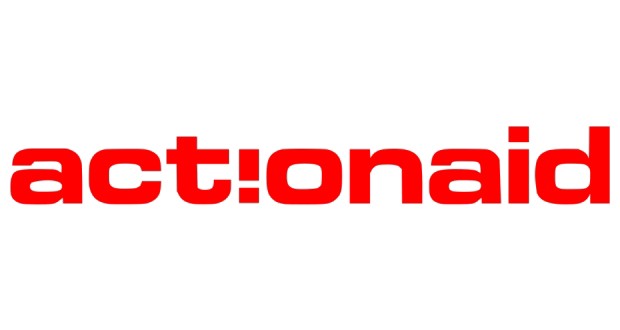 Welcome To Genius Hub: Driving Human Capacity Development For Africans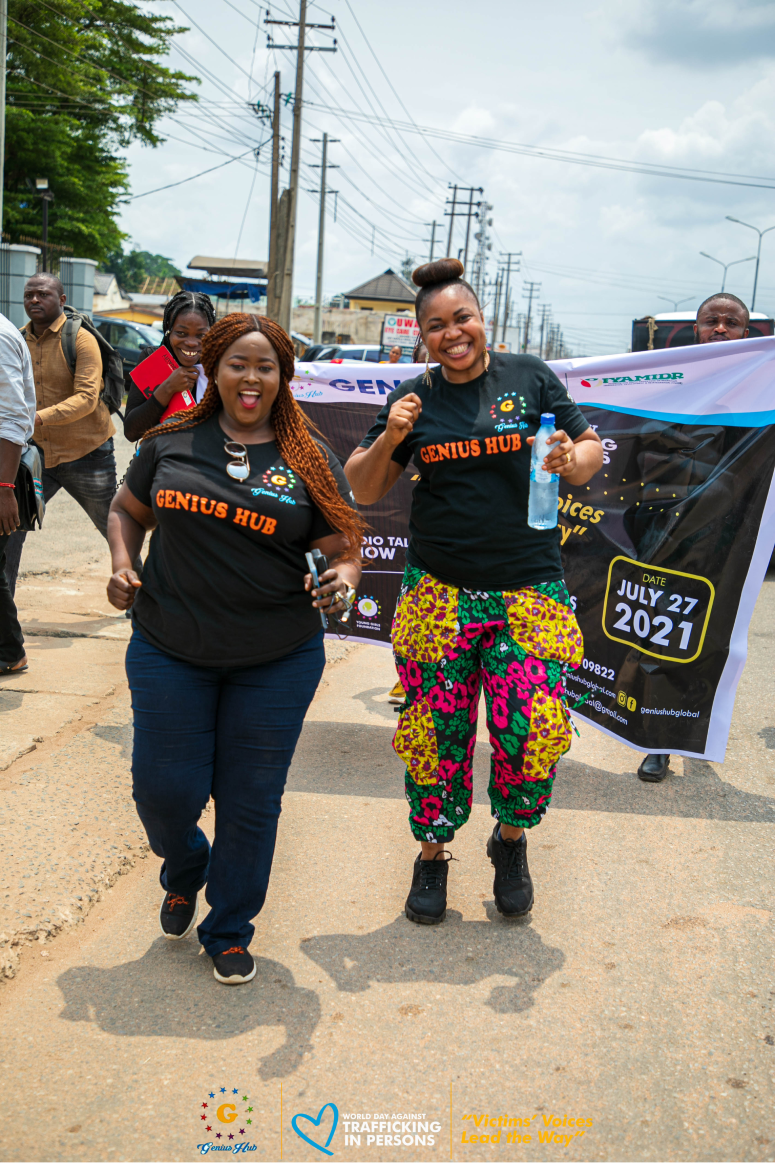 GENIUS HUB is an Organization based in Nigeria with a fast-growing community that houses achievers through a success-driven program organized to continually improve lives. Our high quest to impact lives is motivated by the vision to expand the Genius Hub community to become Africa's largest network of successful achievers and change agents. At Genius Hub we use communication for development (C4D) in our approach to reducing social vices, such as human trafficking and irregular migration, creating awareness on available livelihood opportunities as alternative to irregular migration, promoting socio-economic growth through skills acquisition, entrepreneurship development and access to market, women and girls empowerment, re-integration of returned irregular migrants, providing psychosocial support to victims of human trafficking and irregular migration, and business support through facilitating loans and grants. Genius Hub is National Business and Technical Examinations Board (NABTEB) certified and Industrial Training Fund (ITF) certified centre for skills development as well as a GIZ (German Society for International Cooperation GmbH) training partner. Genius Hub is the local implementing partner for the UK- Cabinet Office, MADE-DAI (Market Development in the Niger Delta), British America Tobacco Nigeria Foundation (BATNF) , National Agency for the Prohibition of Trafficking in Person (NAPTIP), Edo State Skills Development Agency (EdoJobs), Edo State Task Force Against Human Trafficking (ETAHT) and Industrial Training Fund (ITF), SOS Children's Village Nigeria, International Organization for Migration (IOM Nigeria), Foundation for Partnership Initiative in the Niger Delta-PND.
Download Profile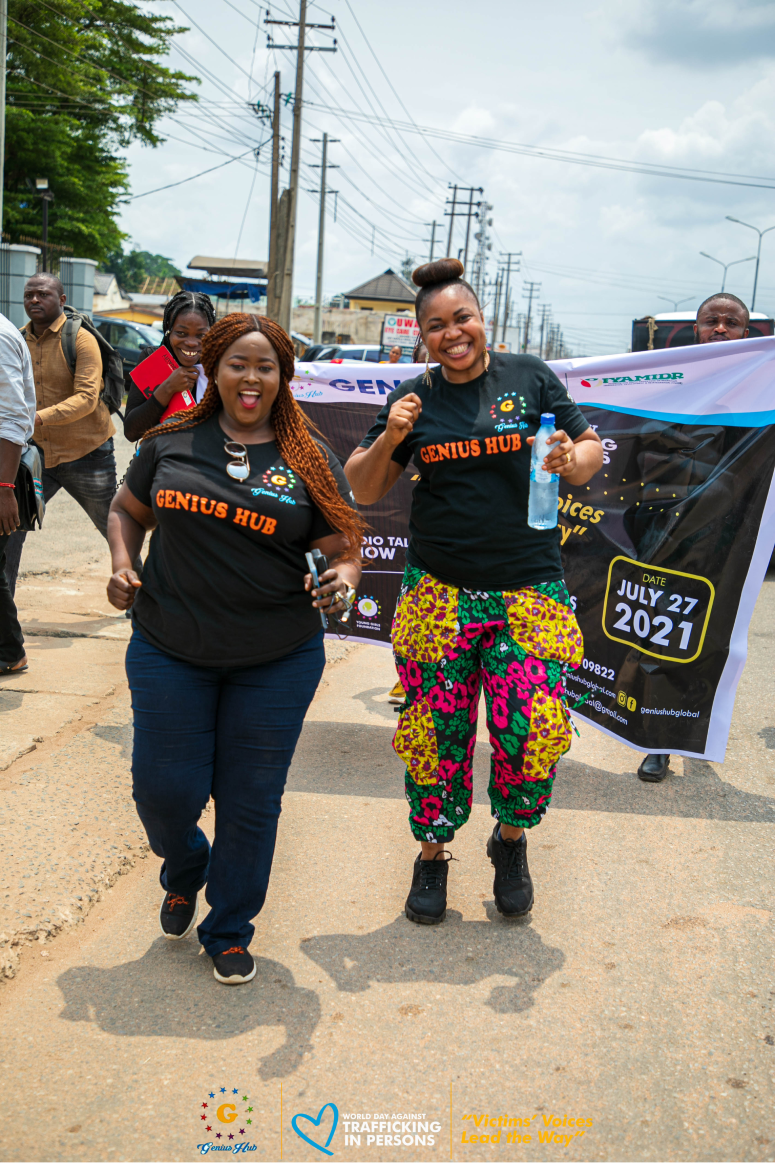 Our Service Divisions
Genius Hub Global Initiative is a Non Governmental Organization with a fast-growing community that houses achievers through a success-driven program organized to continually improve lives.
Genius Hub Community Engagement Program is a programme aimed at reaching out to communities and providing innovative solutions using the Communication for Development (C4D) approach.
Genius Hub Junior School Club is a school club founded upon the need to raise role models, develop leaders, instill character in young children and expose them to ICT skills and how they can solve social problems using technology whilst preparing them for real life experiences.
Genius Hub Young Girls Foundation is one that is concerned with empowering the girl child to give her a voice in society, using dedicated helplines to provide counseling on reproductive health, sexuality education, help victims of SGBV and address other challenges of the girl child.
Genius Hub Skill Acquisition & Mentorship Program provides training which affords beneficiaries an opportunity to discover themselves & develop soft skills needed to be competitive in whatever industry they choose to be in.
Genius Hub Online Marketplace is an online community of MSME owners who have received business support from Genius Hub and provides a platform where they can promote their goods and services to other entrepreneurs.
EwaenTV is the media and production outfit of Genus Hub. It is geared to promote social and behavioural change whilst providing edutainment.
SUSTAINABLE DEVELOPEMENT GOALS:
Our Key Project Areas
We realize that our society is held back by a host of challenges that manifest themselves in the poverty and underdevelopment that pervades our land. Thus, we have carefully designed programs and activities around FOUR KEY PROJECT AREAS that form the pivotal structure of meeting our objective of Promoting Socio-economic Growth in Africa through communication For Development & Citizen Engagement.
Meet Our Team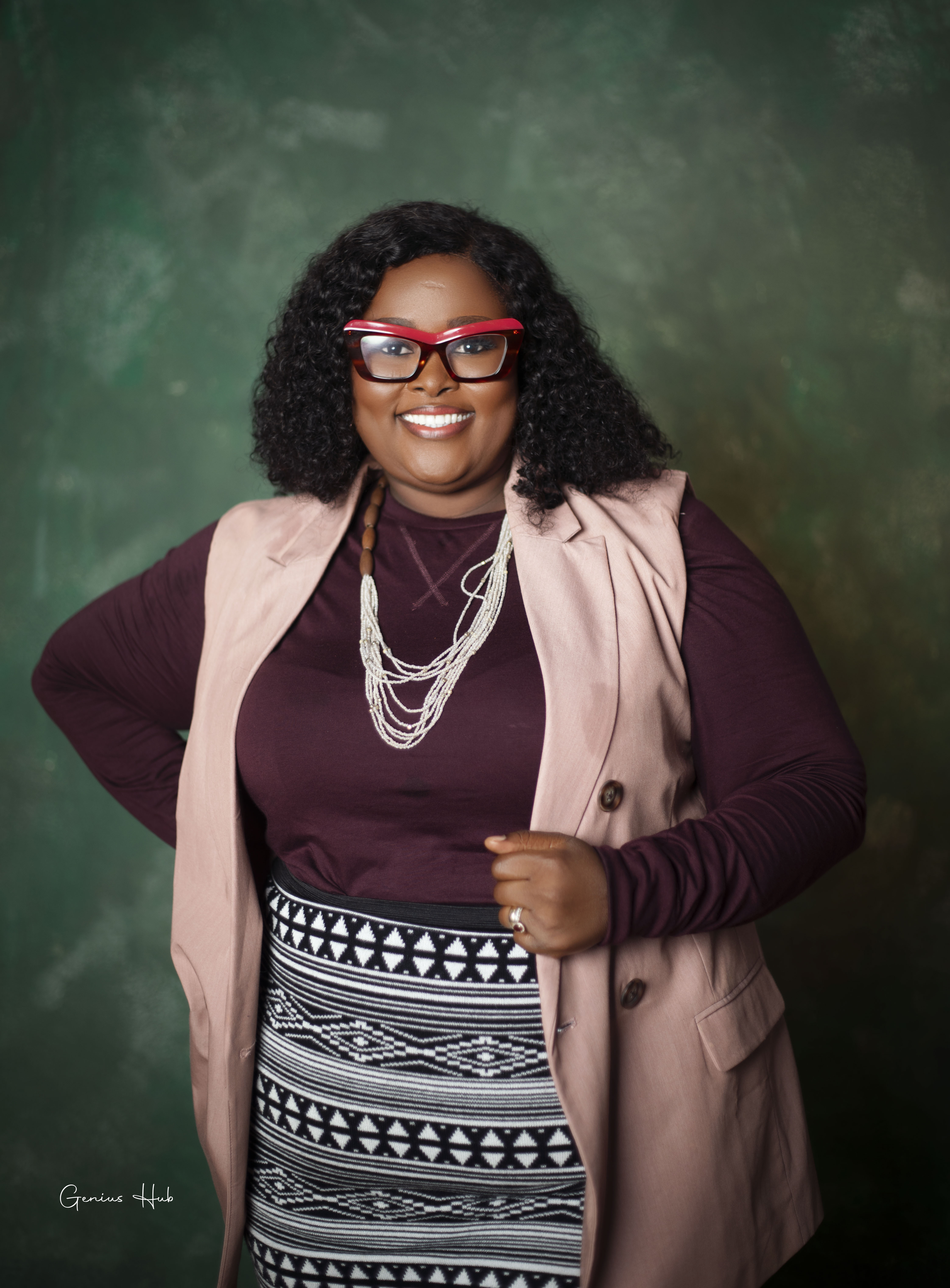 WHYTE ISIMEME
CHIEF INNOVATION OFFICER
OKPIABHELE OBEHI
CEO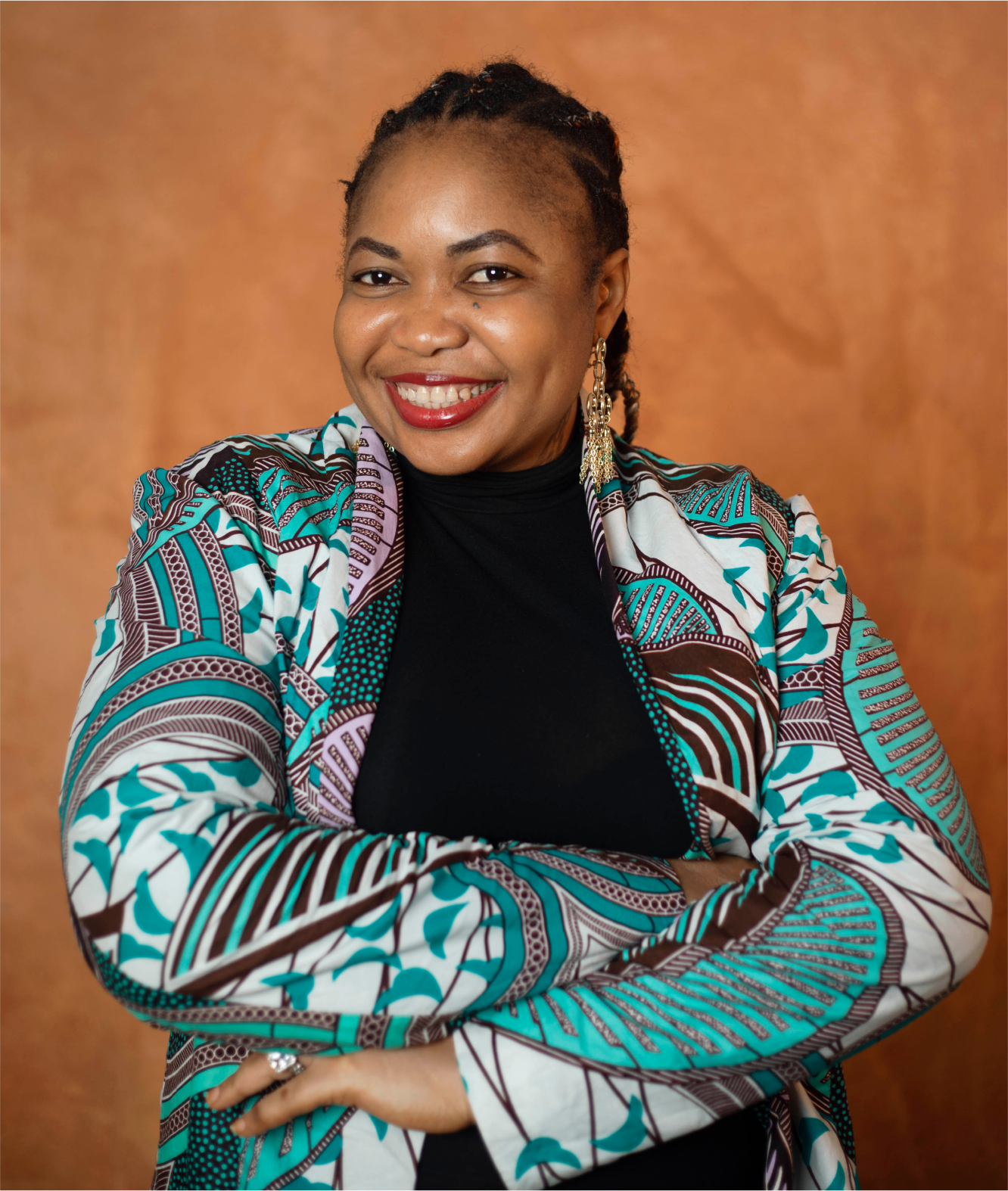 ORILADE JOY
ADMIN MANAGER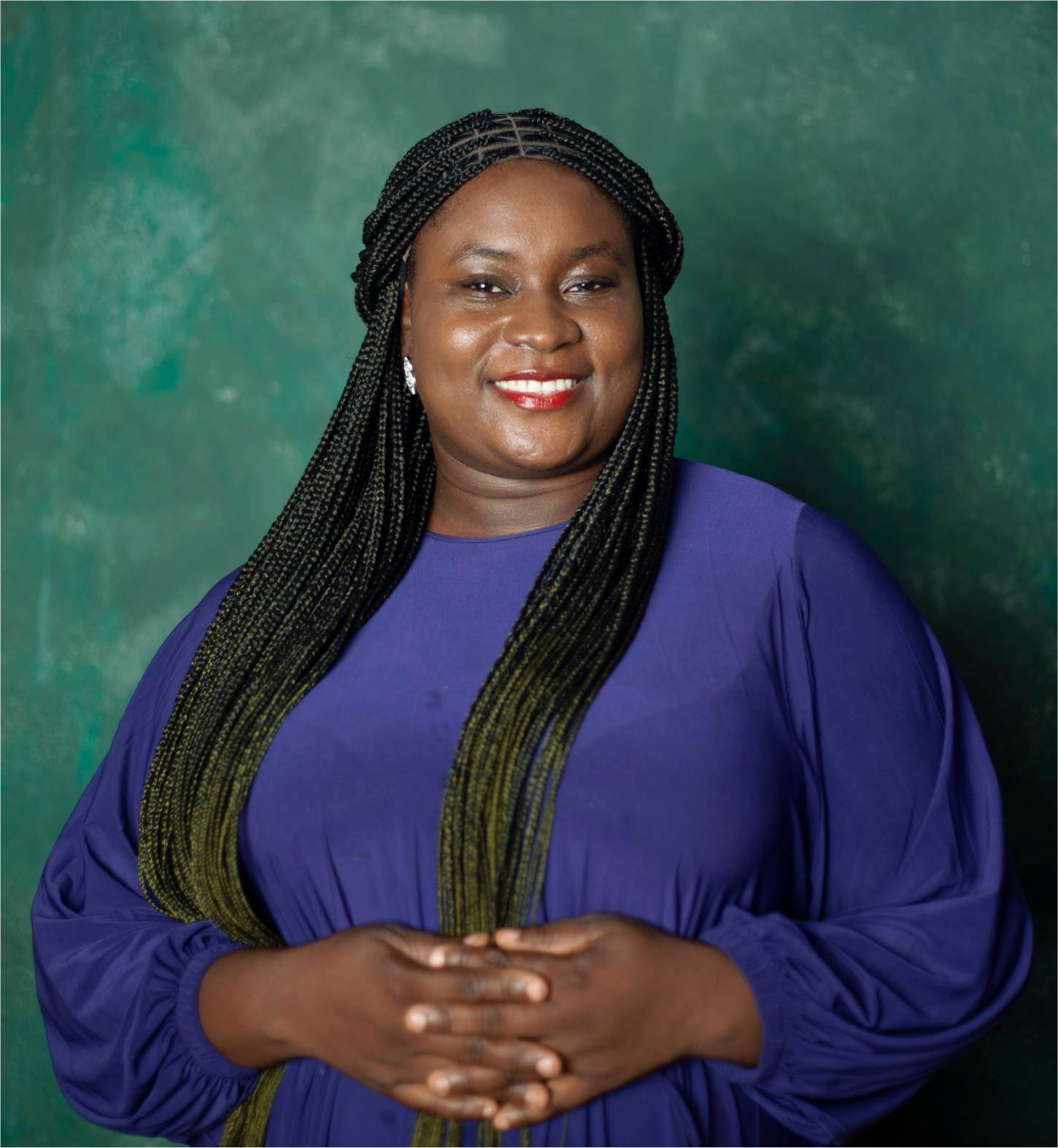 AMADI-EMINA ADESUA
HEAD OF PRODUCTION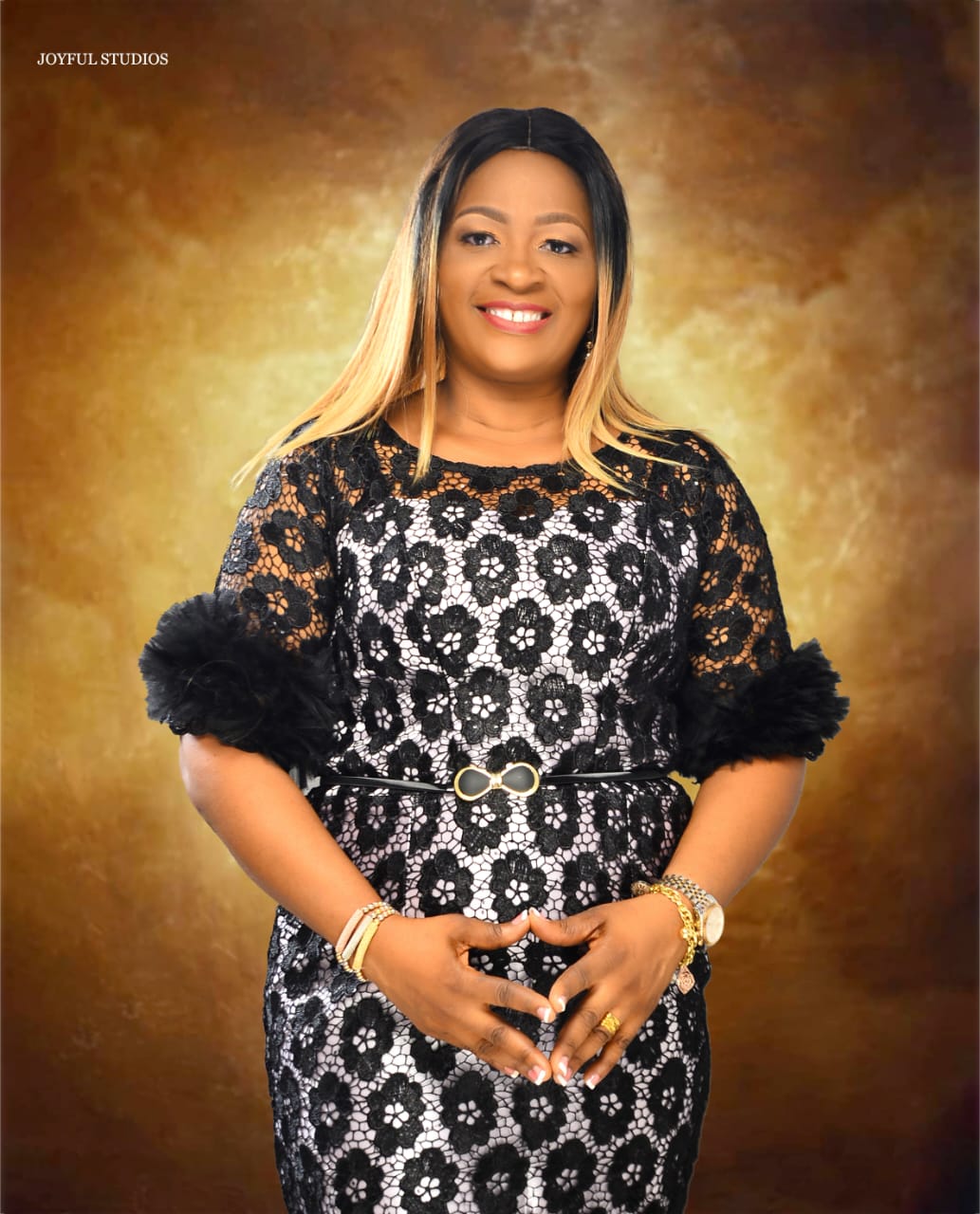 OKPALA UCHE
COMPLIANCE SPECIALIST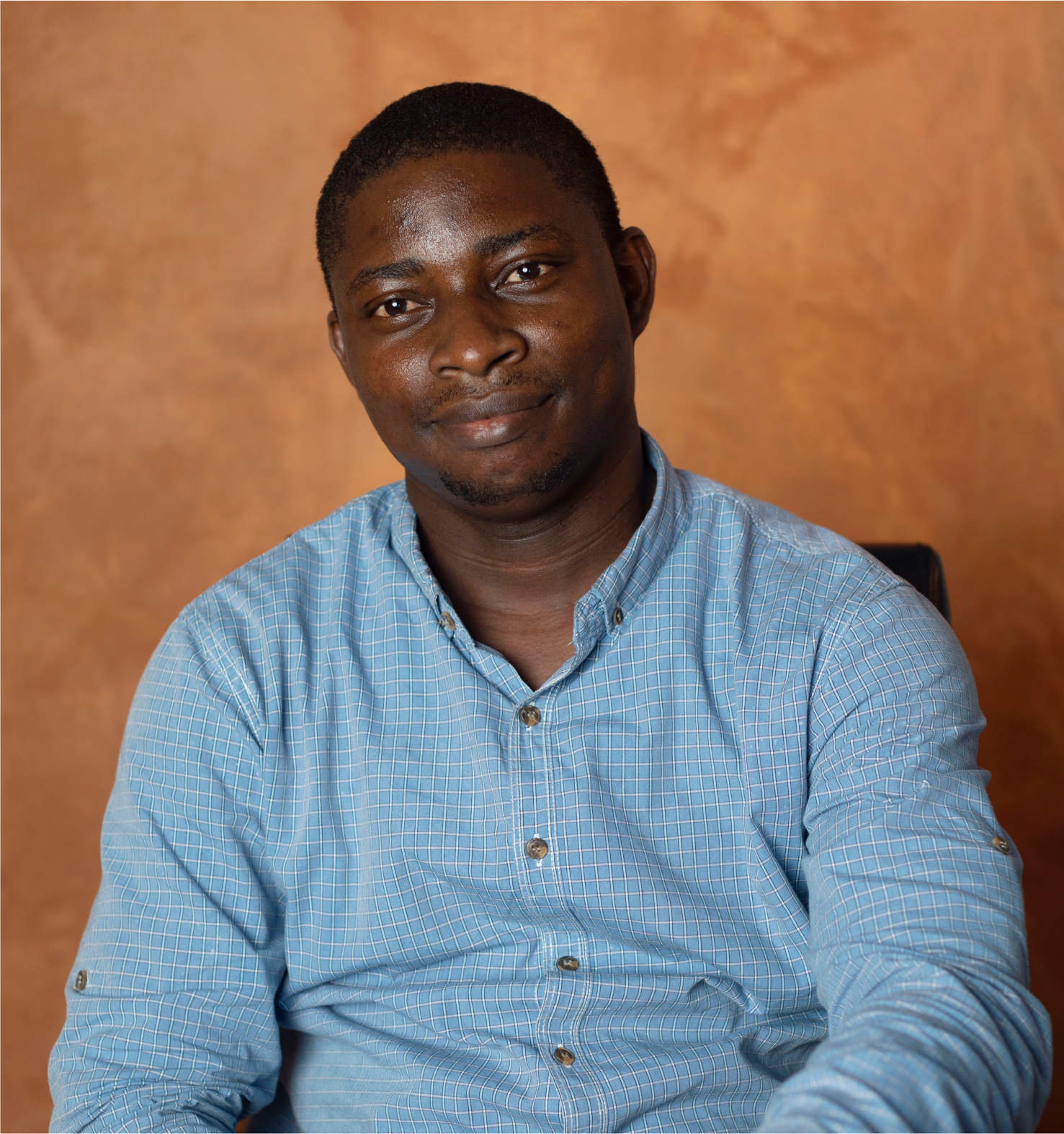 AYODELE DARE
HEAD OF FINANCE AND ACCOUNTING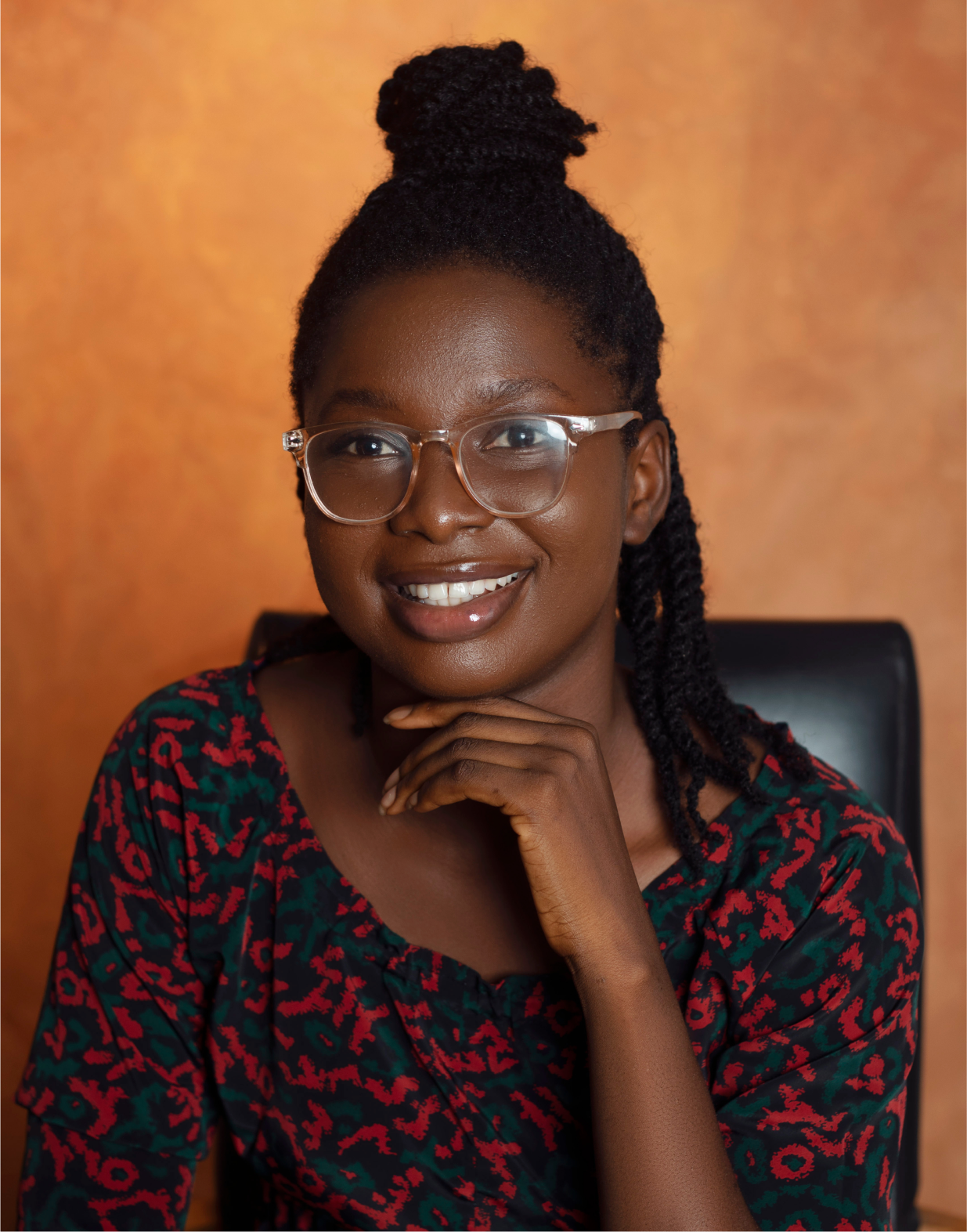 OHWOJEHERI FAITHFUL
EXECUTIVE ASSISTANT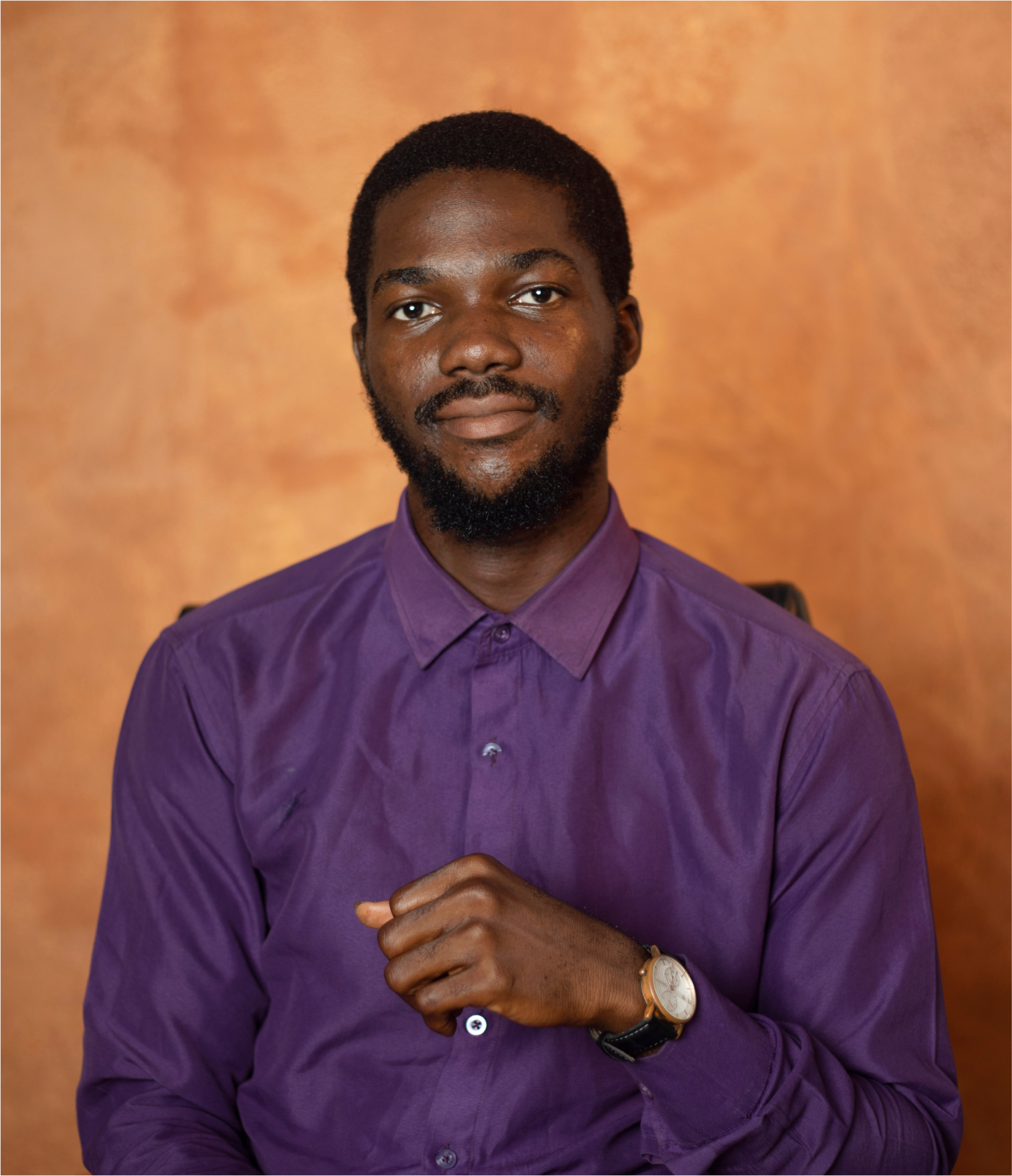 NOSAKHARE ERNEST
VIDEO EDITOR/ DESIGNER AND FACILITATOR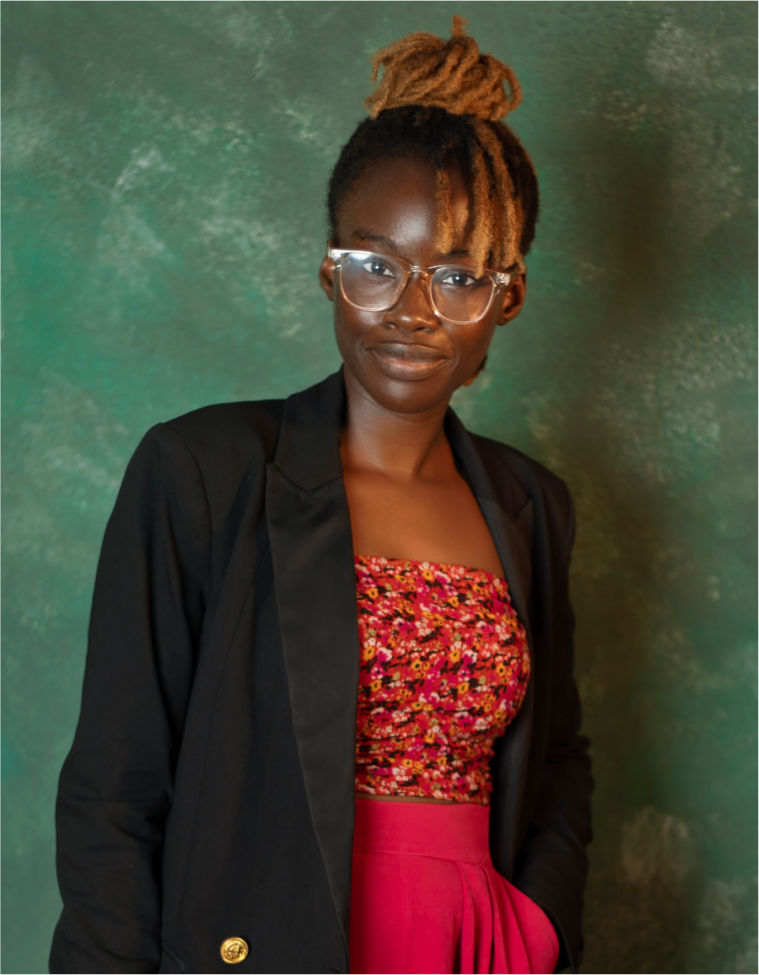 OVUEMA OGHENETEJIRI
PHOTOGRAPHER/INTERN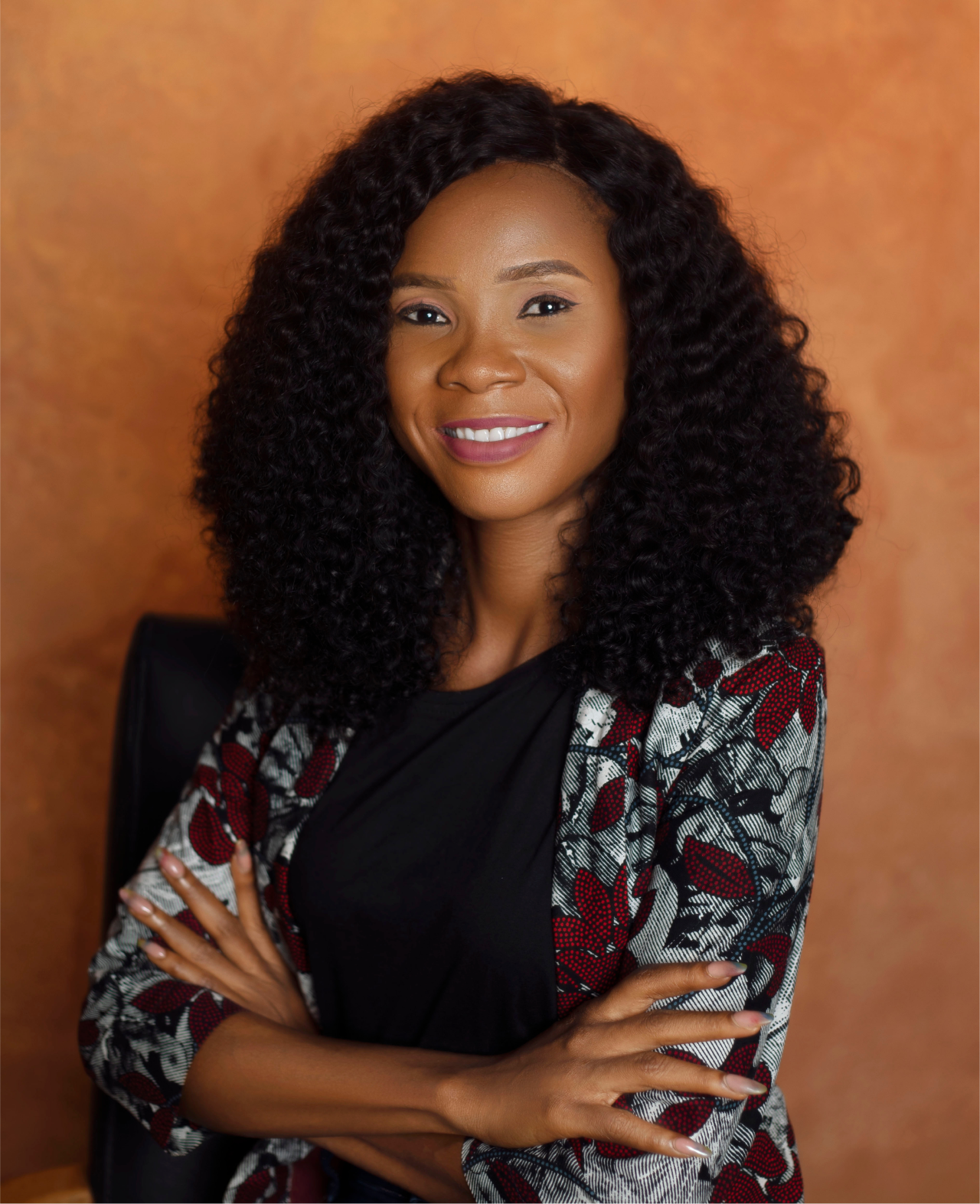 OSIFO COURAGE
ADMIN ASSISTANT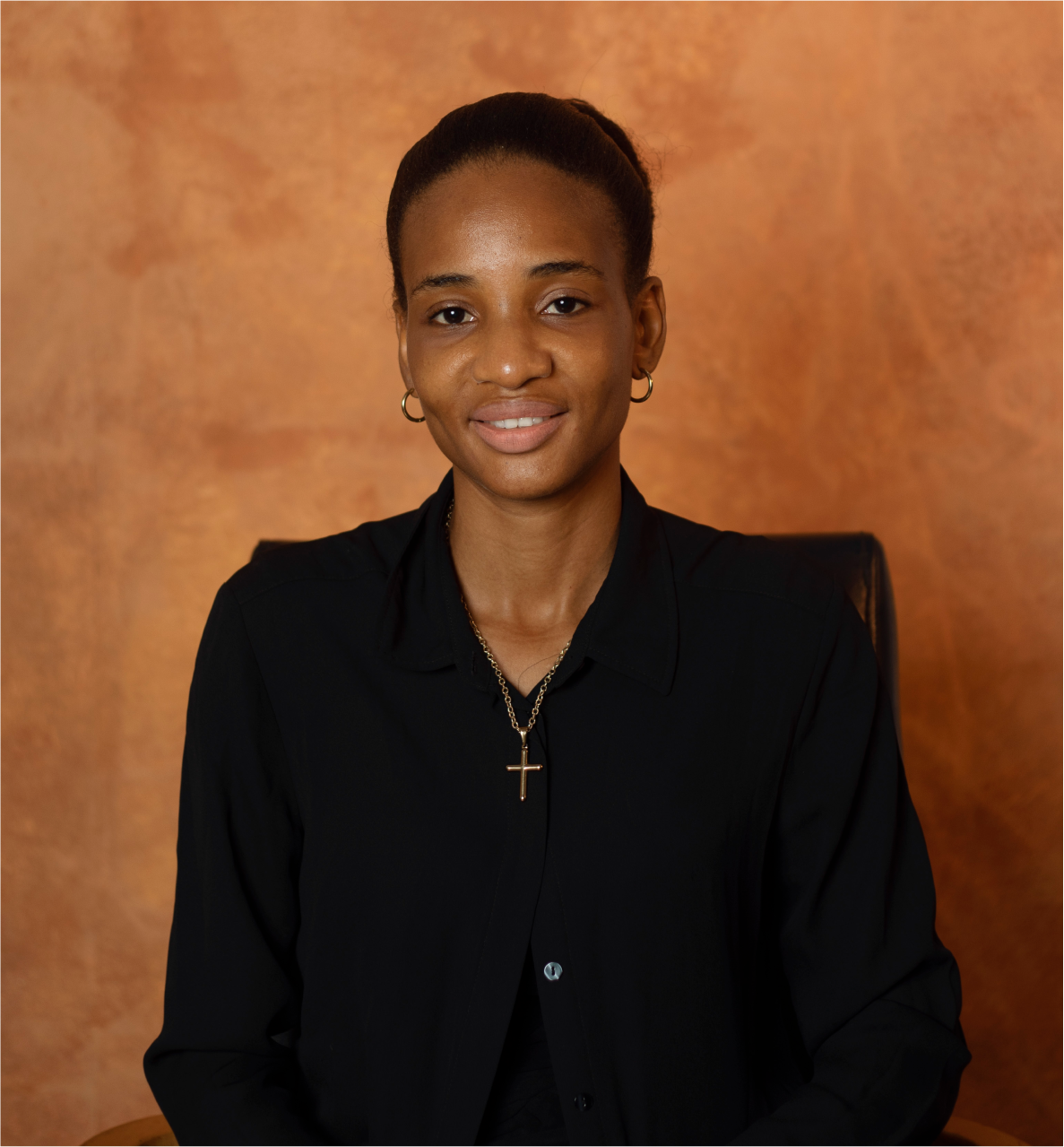 IKENEBOMEH MILDRED
FRONT DESK/SAES REP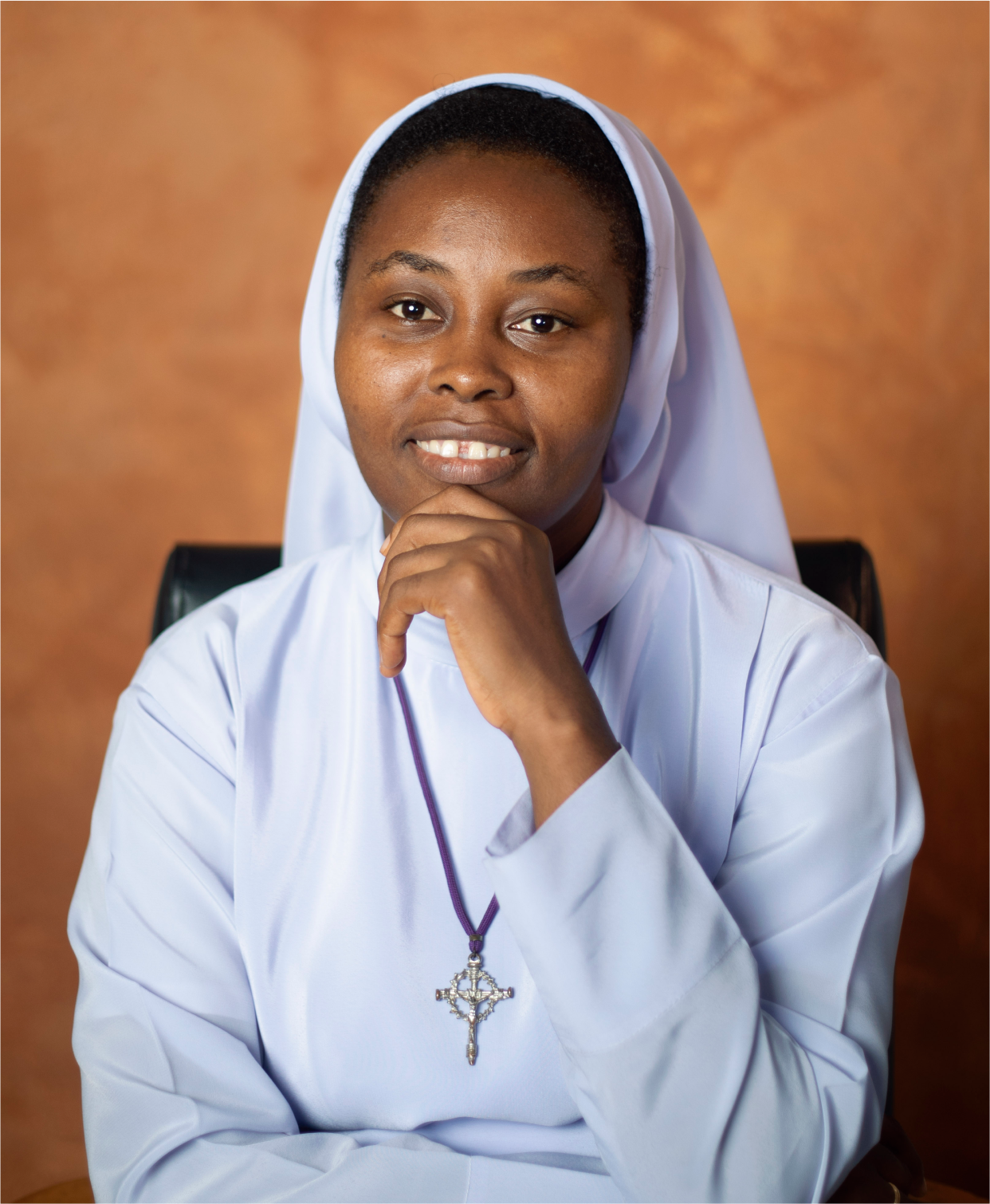 IWUAGWU IMELDA
Content writer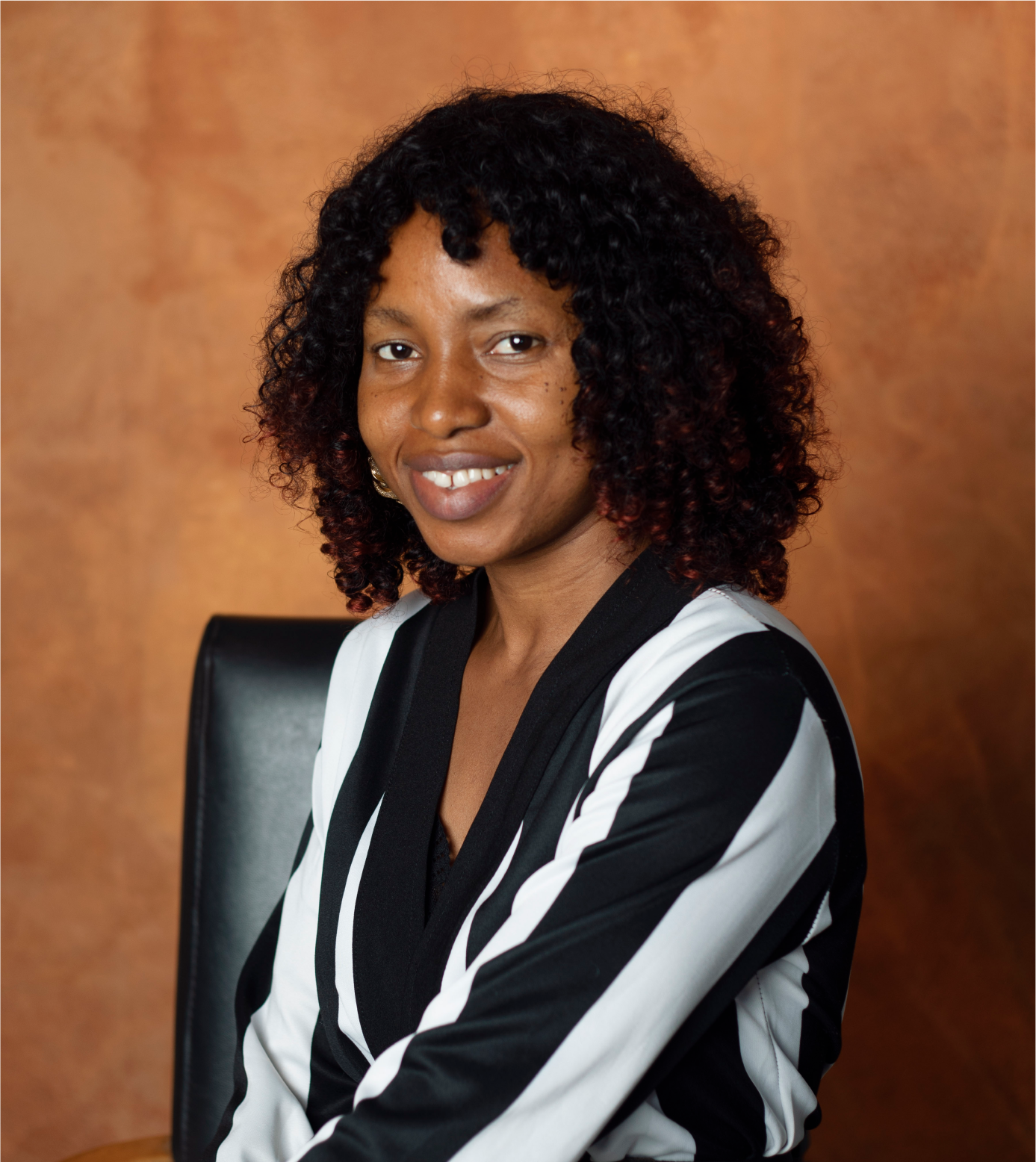 EHIOROBO NANCY
ADMIN ASSISTANT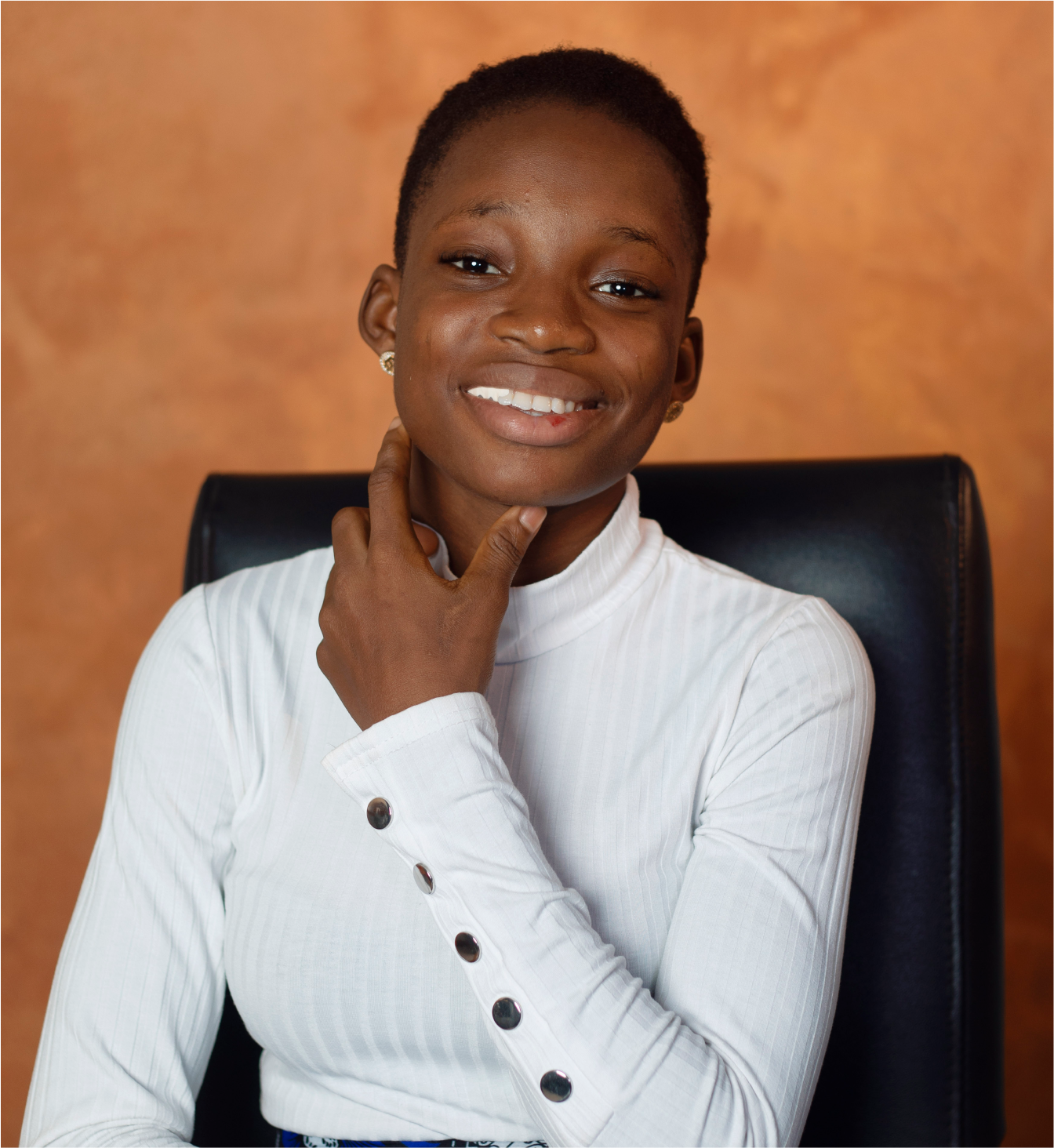 OJIEMEN REJOICE
GRAPHICS DESIGNER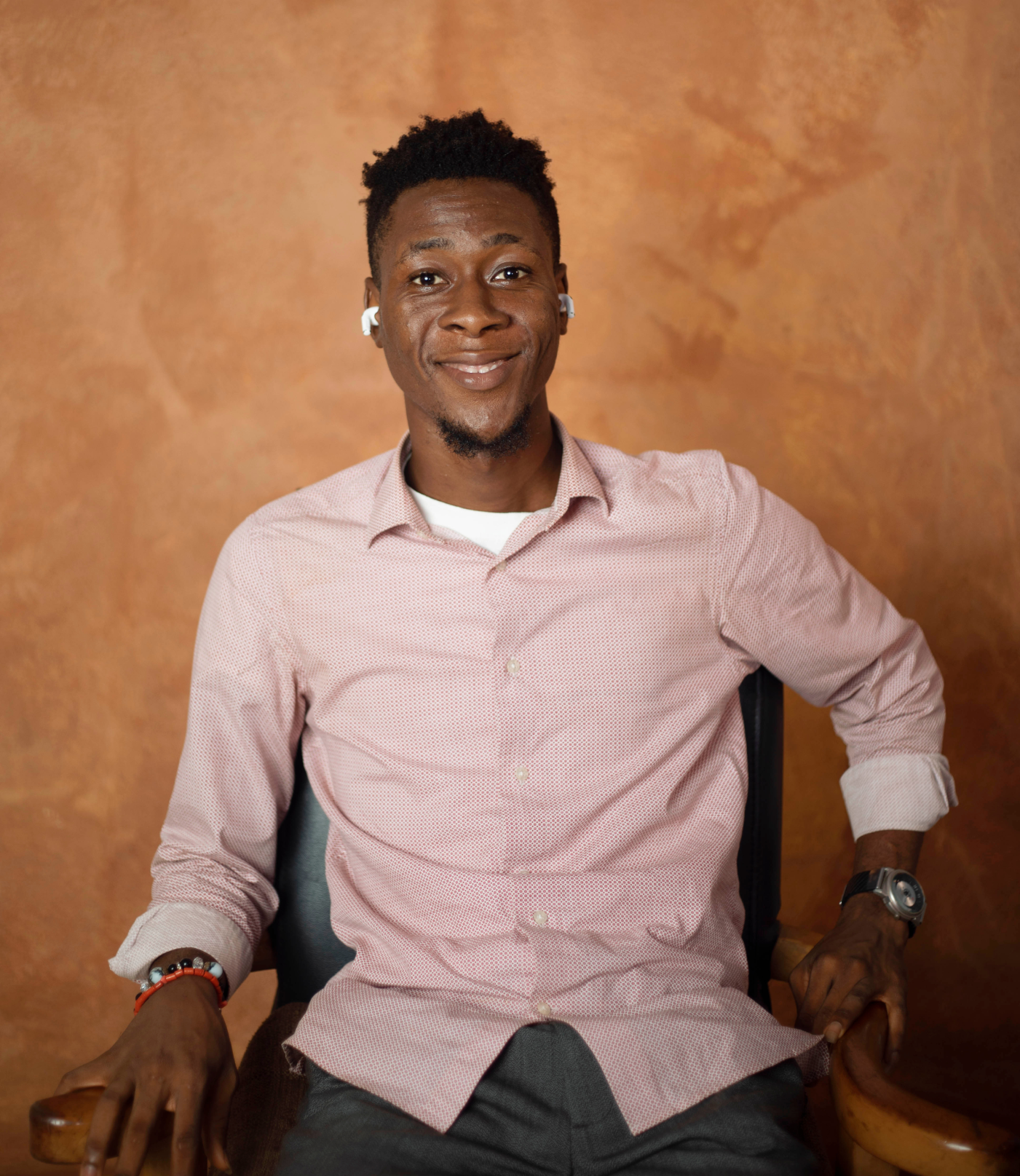 OBASOHAN ISAAC
VOLUNTEER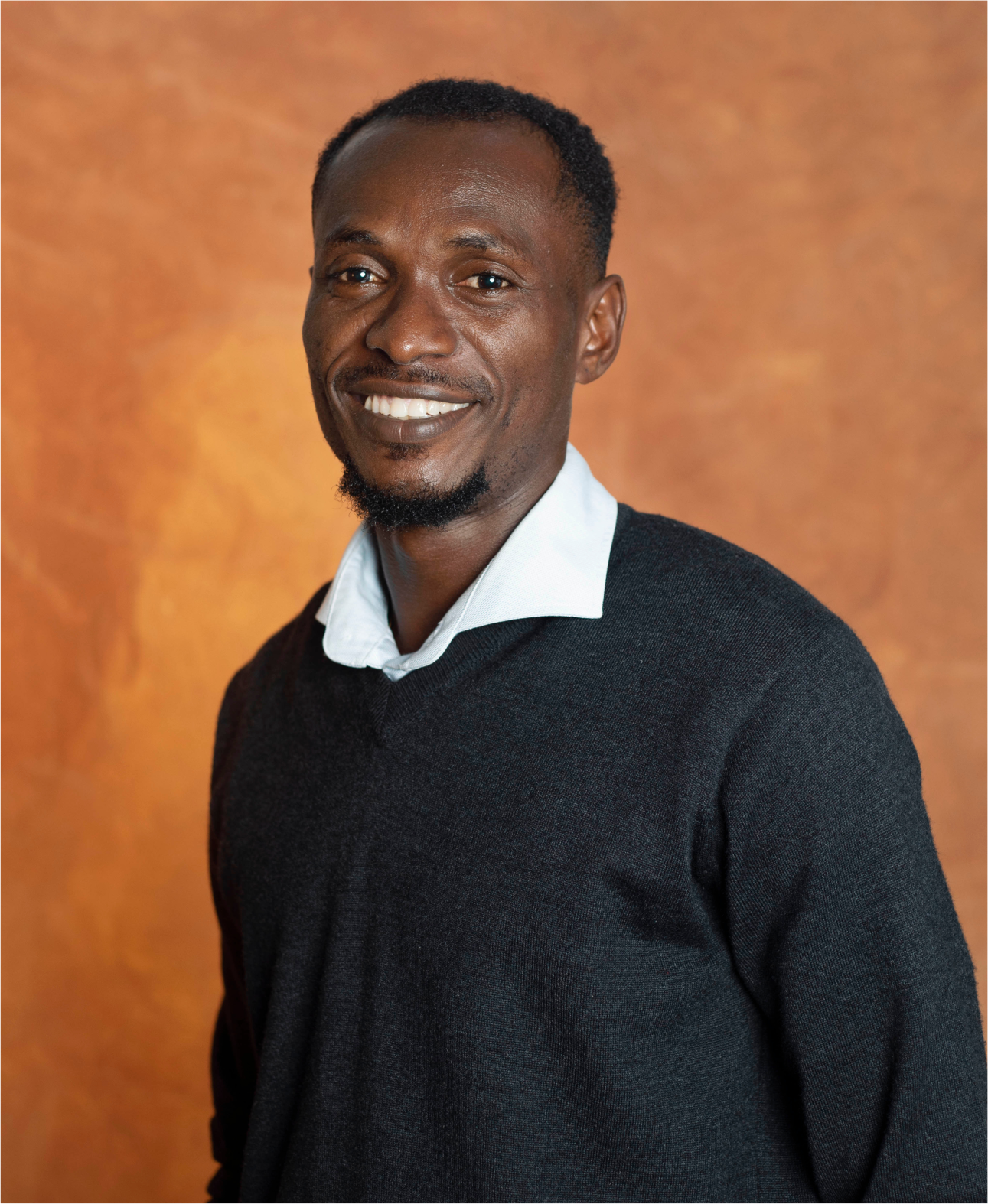 UWAGBOE MORRISON
PART TIME EDITOR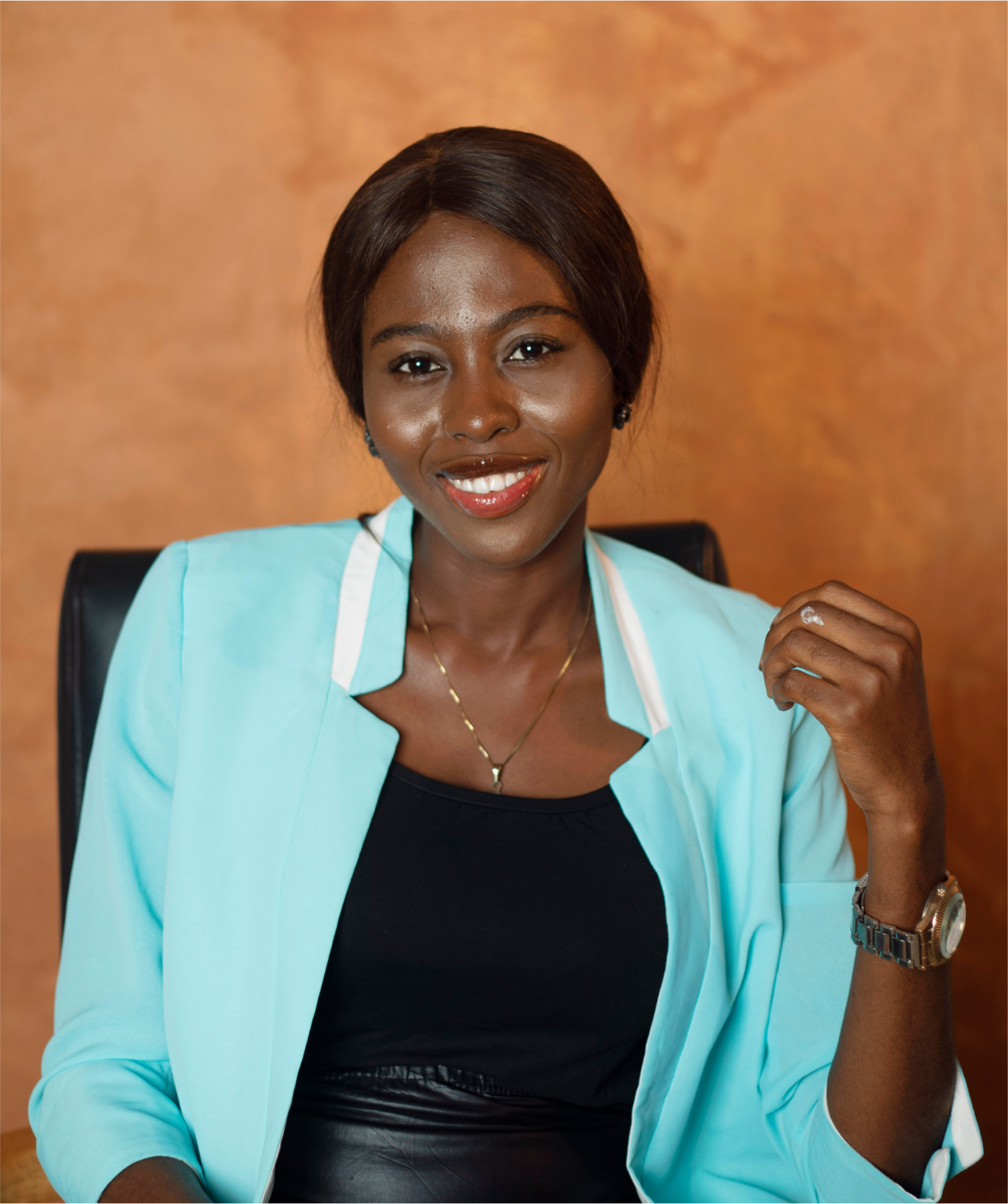 AJAYI MERCY
ADMIN ASSISTANT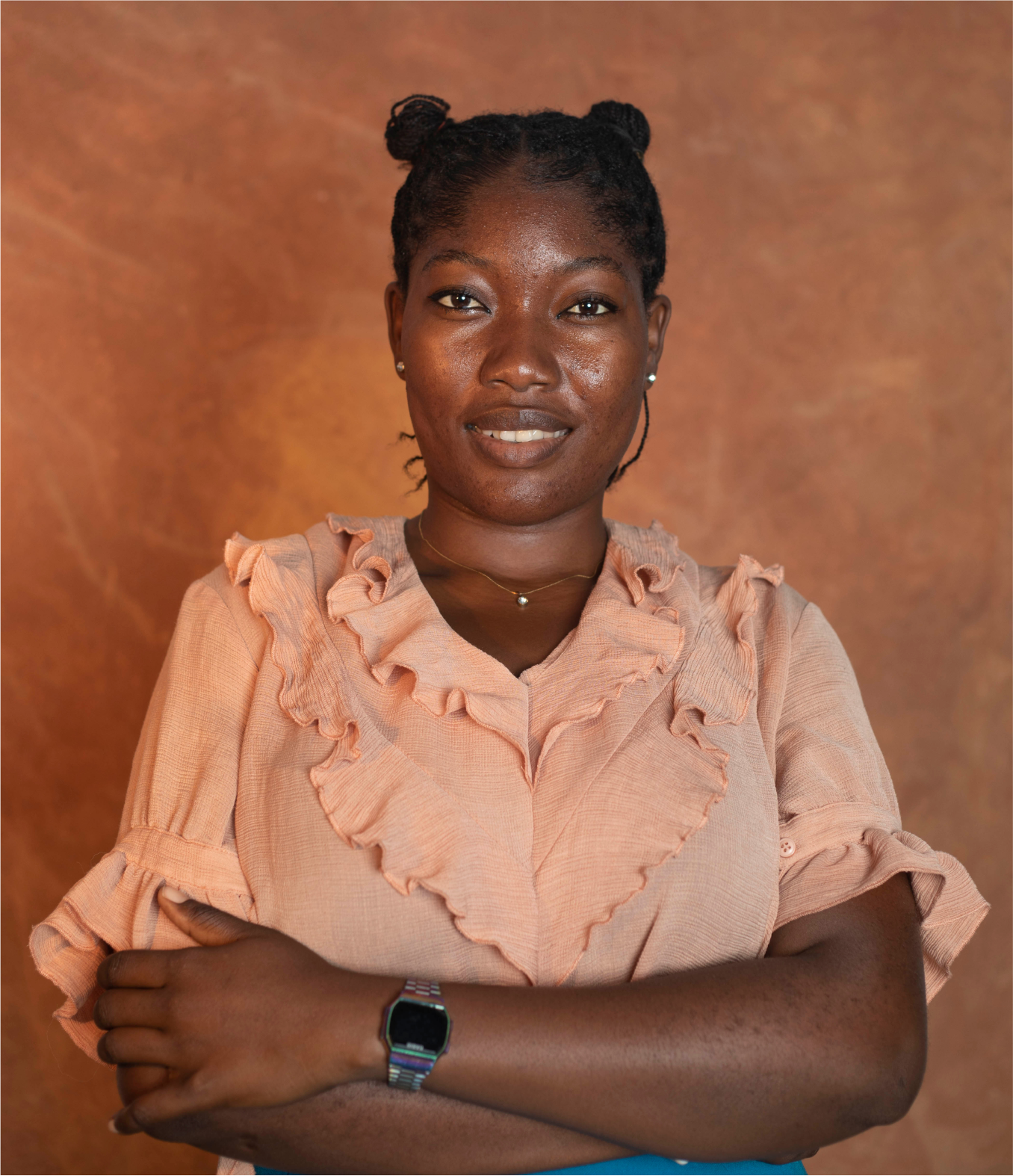 OJO-IGBINOBA OSASOGIE
Admin support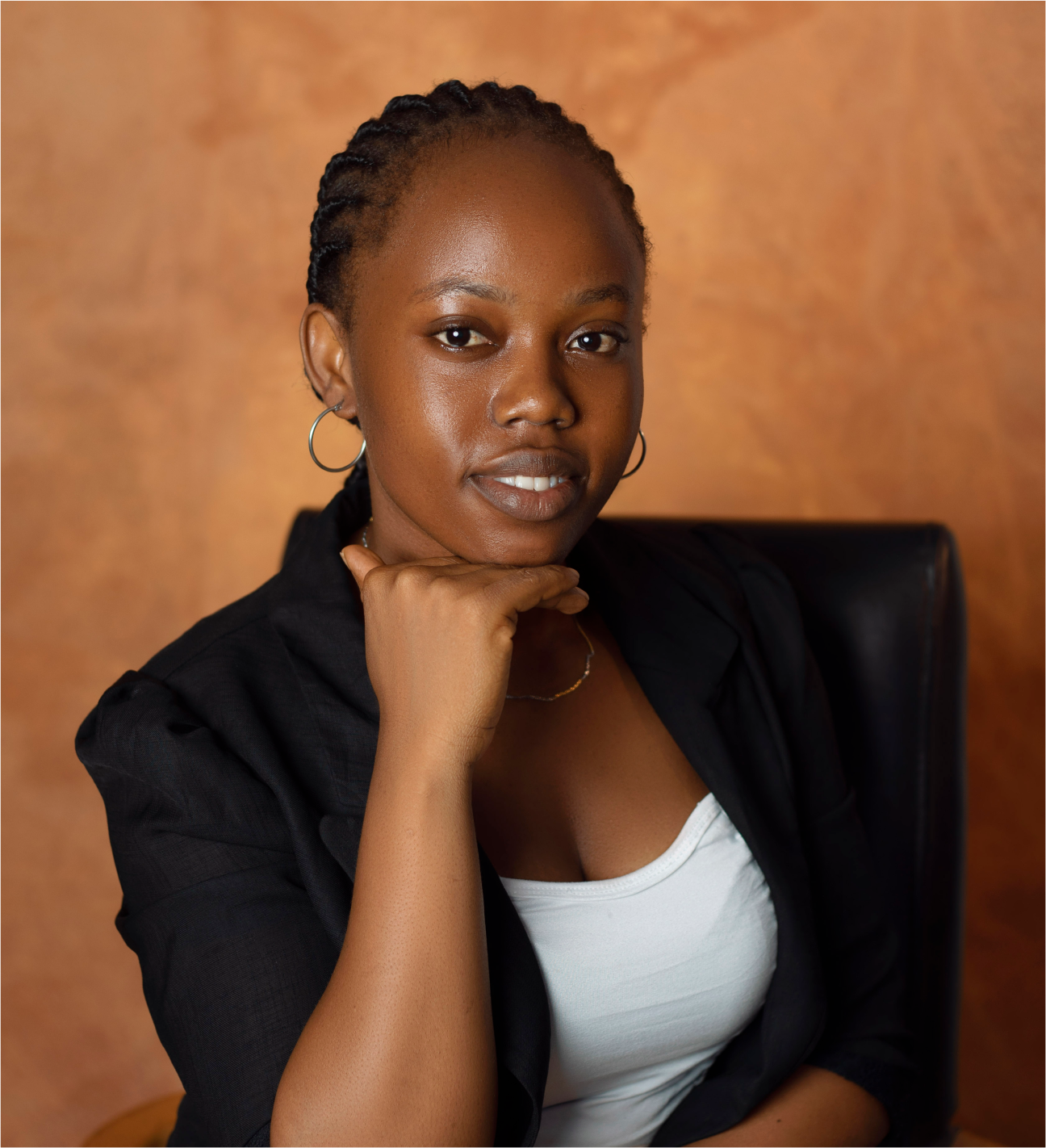 OSAGIE-UWA JOY
Content writer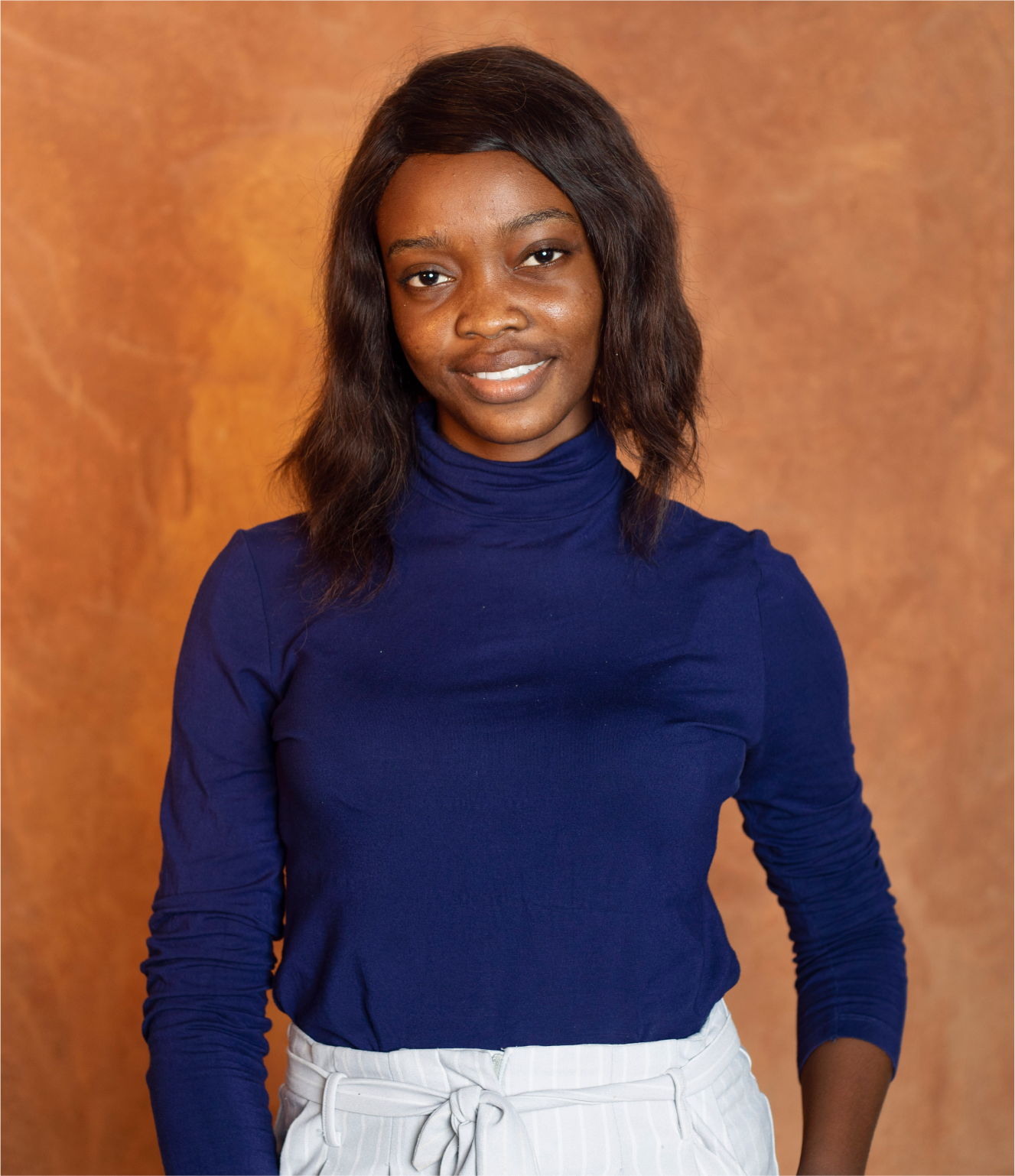 JOSEPH JOY
Graphics Design/Video Editing
Our Partners
Here are our partners, and we say thank you for partnering with us! (In no particular order)